the Tuscan extra virgin olive oil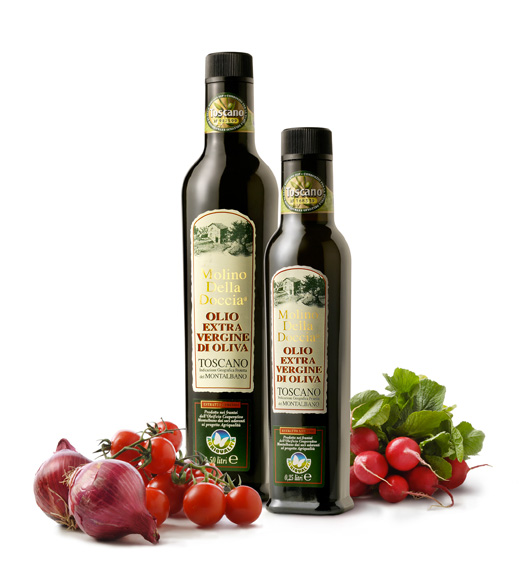 Our extra virgin olive oil
Our cooperative oil mill is located in Vinci on the hills of Montalbano, in the heart of Tuscany. Since more than 50 years our farmers work with renewed passion to preserve a unique land, always devoted to the olive growing production and birthplace of one of the greatest Italians: Leonardo Da Vinci.
The unrepeatable combination of different characteristics such as climate, olive varieties, tradition, experience, production techniques are determining for the quality and the flavour of the extra virgin olive oil produced on the Montalbano hills.
"Molino della Doccia" is the true expression of this land: a Tuscan extra virgin olive oil produced and bottled in Tuscany exclusively by Tuscan olives, cultivated in the protected geographical indication area of "Montalbano".
The project: integrated olive growing
"Molino Della Doccia" extra virgin olive oil is produced only by 230/250 farmers of the Cooperative involved in a special ECO- COMPATIBLE PROJECT: Integrated Farming.
It's an eco-compatible olive growing project aiming to develop enviromental care and alimentary safety reducing agricoltural chemicals and supervising every steps of the production from the pressing to the bottling.
The farmers involved in this project have let 800 hectares of land available with 200.000 olive trees. All these olive trees are GMO-free.
Our farmers comply with all parts of a "Product Specification, which regulates the whole "chain"; from caring for the plants and the land where they are grown, to exclusive hand picking, trasport to the oil mill and packaging. The work of the farmers is constantly supervised by agronomists appointed by the Cooperative.
If you choose Molino Della Doccia you choose Tuscan
Each bottle of Tuscan Extra Virgin IGP is well recognizable by the label around the neck of the bottle with the alphanumeric code that allows you to rebuild the entire supply chain, providing maximum transparency and security. One cannot be mistaken in finding authentic Tuscan extra virgin olive oil.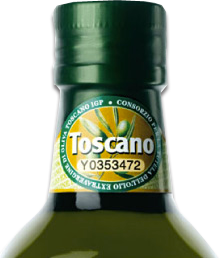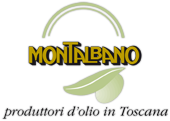 Guided tours and extra virgin olive oil tastings
We open the doors of our oil mill to disseminate and promote the culure of olive oil, the knowledge of production techniques, the importance of certifications and not only…
Our guests included groups of Italian and foreign tourists, preschools, elementary schools, high schools, delegations of students from all over Europe, delegations of consumers, journalists, olive oil lovers, aficionados of the marvelous tradition that each year is renewed in the hills of Montalbano…. the Magic of Oil.
We try to describe to the visitors  who the farmers are  and how they work respecting and preserving traditions, allowing each visitor to return home with new knowledge and insight.
Contact us
For buying our extra virgin olive oil or for  any further information please contact us at: